Whether your a Homeowner or a Contractor we specialize in residential and commercial projects! Offering an Expert level of equipment service with tons of experience in all facets of Excavation, Dirt work, Demolition, Trucking and Bulkhead Construction in and around the Houston Area!
Services include but are not limited to :
-Elite Excavation Houston of Footings, Grade Beams, Utility Trenches, Pools, Ponds, Ditches, Trees, Stumps and More!! Your footings will never look cleaner and straighter then they do when excavated by Elite! Utility trenches will be clean and to depth every time!!
-Trucking to Import Dirt, Rock, Sand, Stabilized material, Crushed Concrete, Select fill Topsoil and More!!! As Well as Export of Concrete, Asphalt, Block, Brick, Trash, Vegetation and other Debris!!  10 Wheelers, End Dumps, 10yd, 20yd, 30yd & 40yd Debris Boxes Available!!
-Demolition of Patios, Driveways, Block Walls, Buildings, Pools and MORE!!
-We Also Specialize in the Bulkhead Construction and Minor Dredging to protect your valuable waterfront shoreline and Increase the value and "Curb Appeal" of your property!!! Start enjoying Your Property Today!!!
This Day and age the old adage, "You get what you pay for.." Could not be more true! I have been in the business a long time and it Shows! Don't trust just anyone with your project. Hire the Best! Elite Excavation Houston! I have helped thousands of people realize their dreams and I look forward to helping you get yours. I treat each and every job as if it were my own. I don't settle for anything but the best and neither should you
Commercial and Residential Call or Email Us Now for a Free Estimate or Bid!!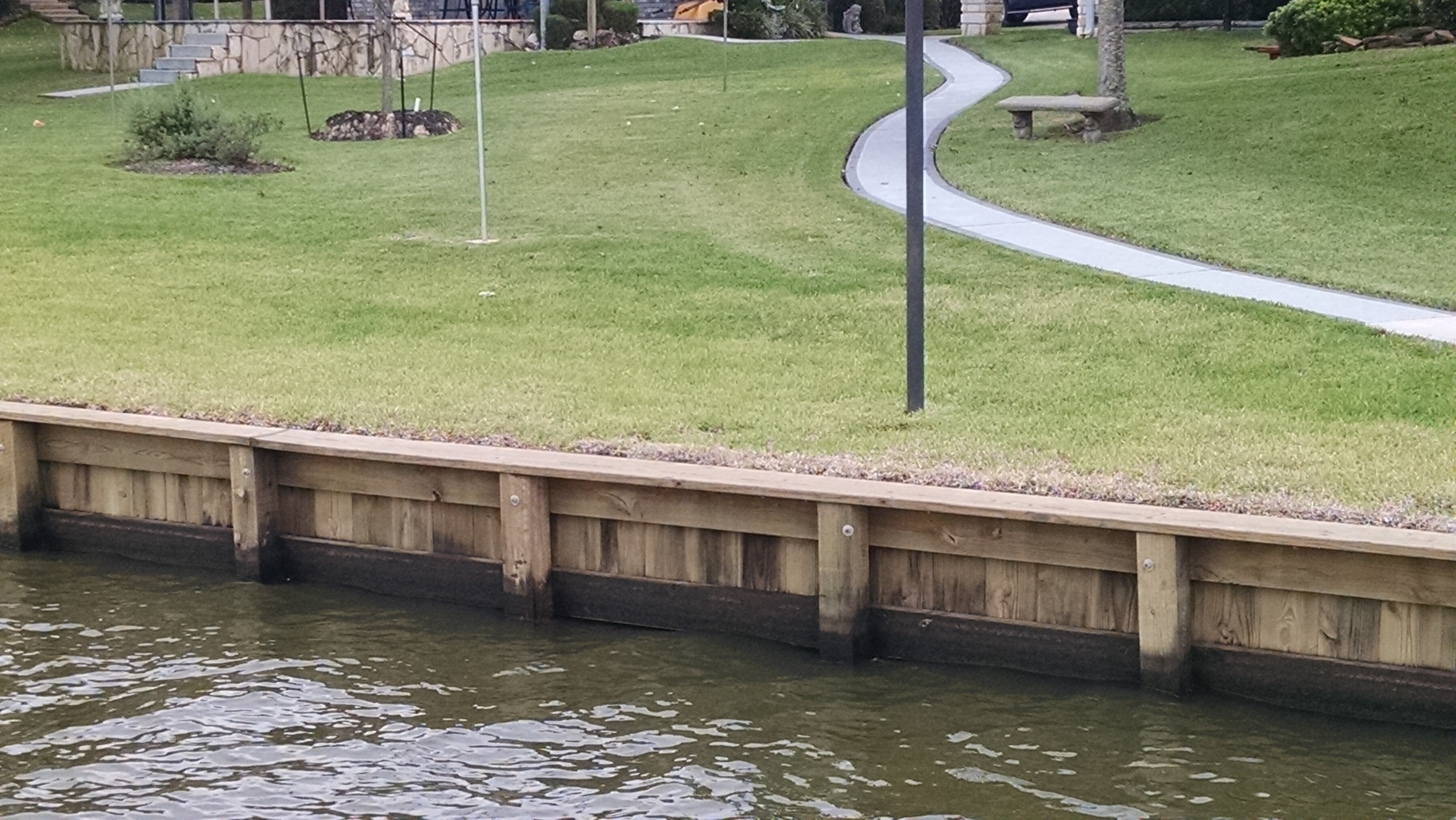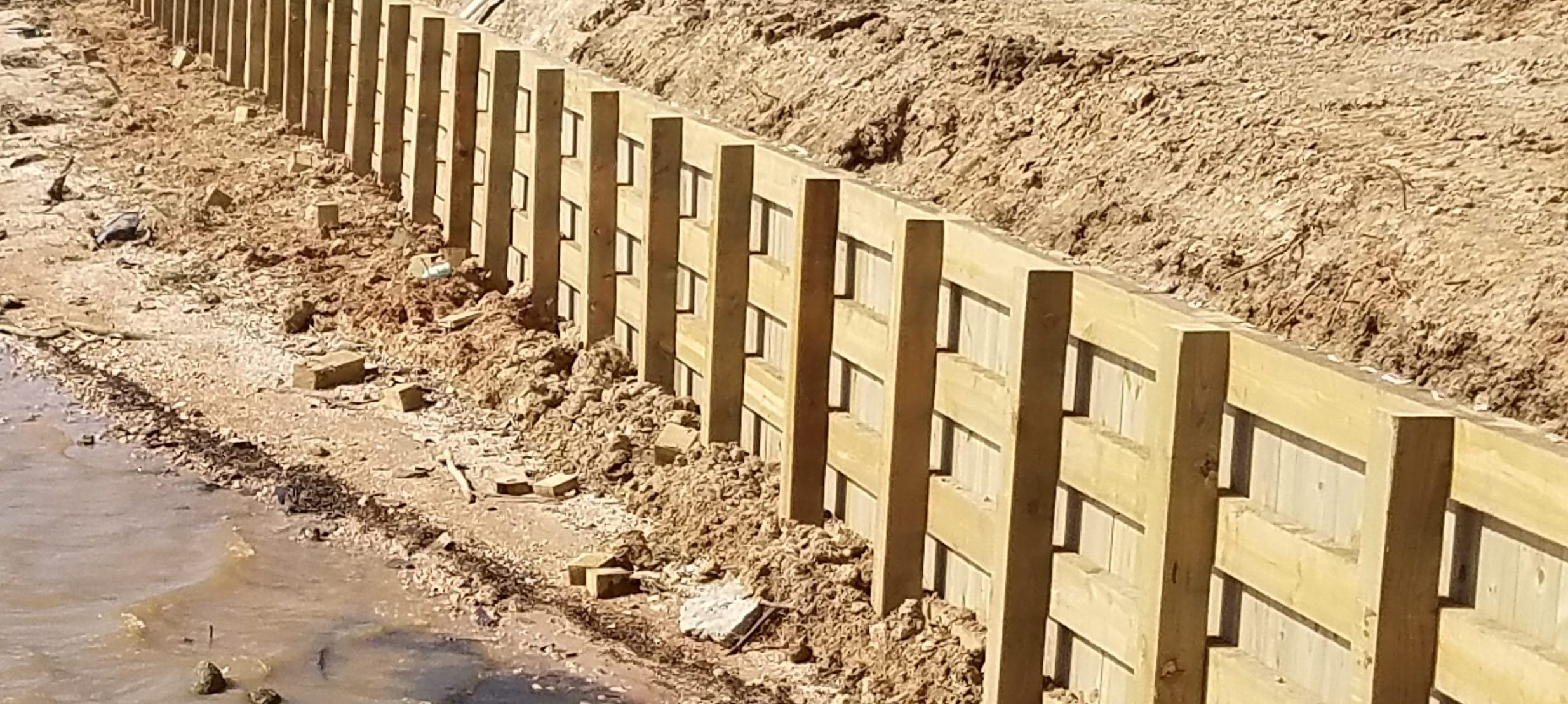 Elite Excavation Houston, Bulkheads, Boathouses, Docks, Decks and More! Highest Quality Construction while going Above and Beyond for the customers Utmost satisfaction! Click to find out more about construction and to see some of our completed projects!! Don't settle for just anyone to improve your waterfront property. Hire the Absolute Best in the business!!
With almost 20yrs of excavation experience. You can count on an Extremely versatile Expert equipment operator that can handle any type of Excavation you could ask for!
Any type of grading, including import and export of fill or stabilization material. We've Got you Covered!!
Demolition and replacement of Concrete driveways, sidewalks and slabs. Expertise you can count on every time.
Precise Excavation of Drainage ditches and ditch clean outs...As well as Culvert installations!
Tree clearing and stump excavation!! Stump grinding leaves the stump to rot over time and settling causing a low spot in your yard...Don't leave yourself a problem you'll have to deal with later! Get your stumps excavated and back filled instead!!